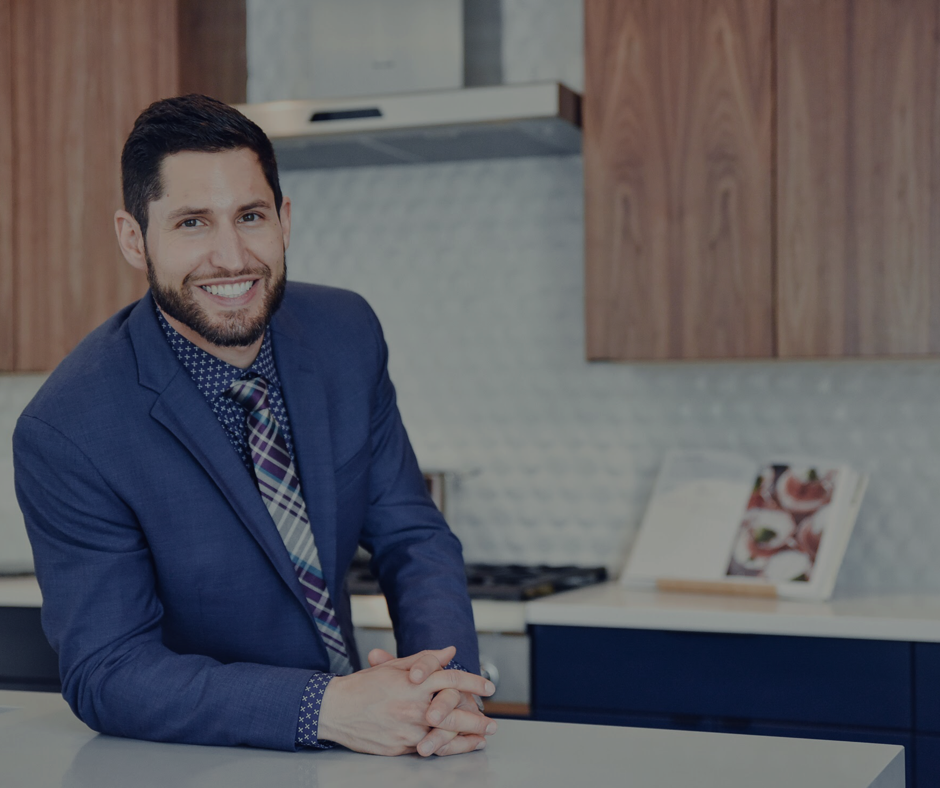 The Thoughtful Fall Meal Plan
Meal planning is nice in theory, but if you are like us, sometimes there's just not enough time to make it happen every week. Planning your meals for the next several days requires grocery shopping, cooking, dishwashing, and time - not all Sundays have a spare couple hours, and if they do, sometimes those spare hours are better spent soaking up the last bit of freedom before another busy week.
Some of the benefits of meal planning include saving money, knowing exactly what you're eating, reduction of wasted food, time saved, and your choice of variety throughout the week. Oh, and of course one healthy looking beard. The nutrients that contribute to your hair and scalp health are niacin, biotin, zinc, Vitamins A, B6, and C, so fill your meal plan with plenty of veggies, fruits, whole grains, lean meats, fish, and poultry, as well as low-fat dairy products for shiny, healthy hair.
These benefits are no secret, of course, but instituting a habit that will yield these benefits is step one.
Below is our favorite weekly fall menu to inspire you to think ahead before next week gets here and reap the rewards of delicious, varied home cooked meals.
Monday
Tuesday
Wednesday
Thursday
Friday
Saturday
Sunday
There are so many ways to shake it up and keep things interesting. We encourage you to get creative and design your own meal plan using these ideas as inspiration. What's your favorite meal plan for the week? Let us know in the comments below!
Post Comments